Amelia Agosta has been sewing and designing since she was a teenager. She was inspired and taught by her Noona, and started sewing clothes for herself and her family early on. This is where her journey began. Since completing a Bachelor of Fashion and Design at RMIT University in 2011, Amelia has worked amongst several reputable labels. Including Toni Maticevski, Dion Lee, Scanlan and Theodore and Unreal Fur in Australia.
These opportunities have also allowed her to work for independent Designers and Labels in the United Kingdom. In the process she has gained valuable experience in design, patternmaking and garment construction.

Amelia also takes on Freelance Design and Product Development work in Melbourne, when companies need an extra hand with design development, ranging, Cad'ing, and Spec'ing performed in Adobe and Excel programs.
Amelia loves to design and create individual and unique Womenswear clothing. Her editorial collections have seen her push the boundaries with Art, Fashion and Technology. This is evident in her collection 'Engineered Distortion' which explores the contrasts of traditional tailoring techniques, structural patternmaking and 3D Printing technology. 3D printed pieces were developed in collaboration with Amelia Agosta, Natasha Fagg, Chris Murray and Joseph Rocca.

In 2012, Amelia was one of 12 selected within Australia to showcase her collection in the National Graduate show at the L'Oreal Melbourne Fashion Festival. She then was selected as a finalist and was sponsored by iconic Australian fashion brand 'Sportsgirl', in designing a 5piece collection with. Pieces were sold online and were available for purchase in selected stores across Australia.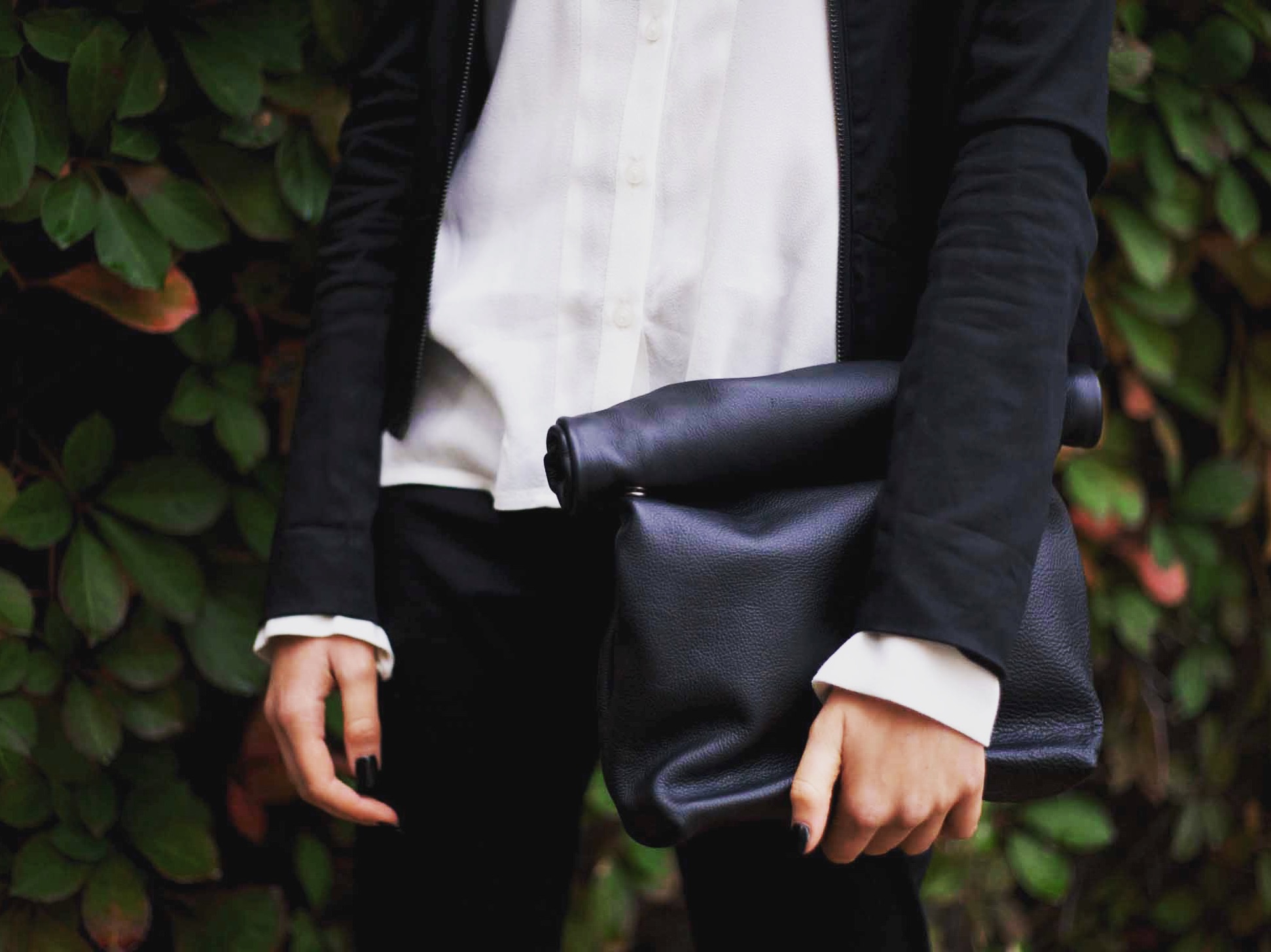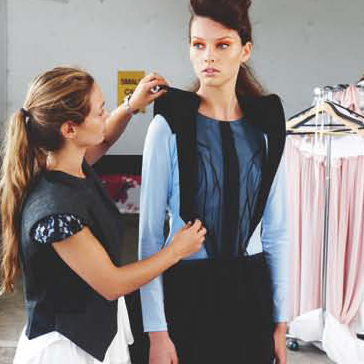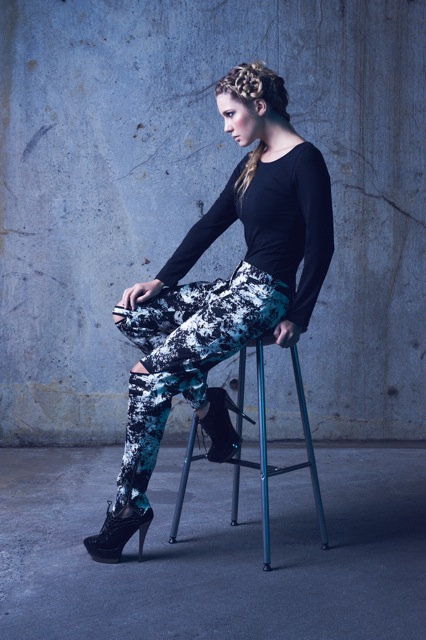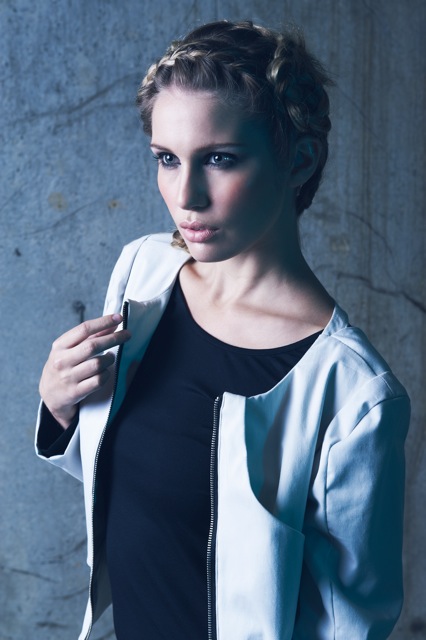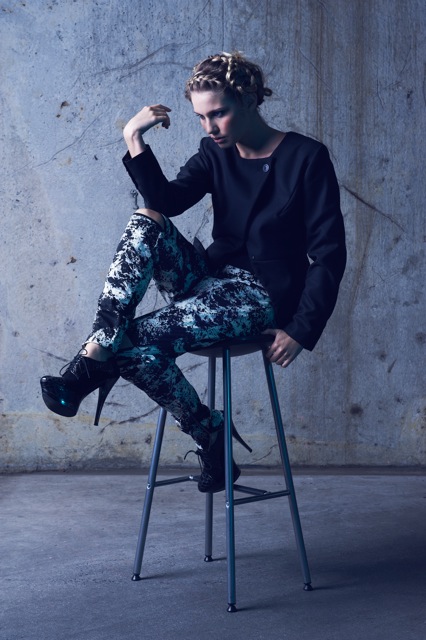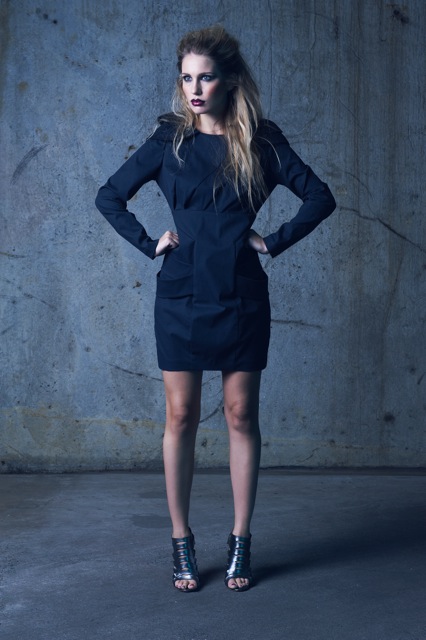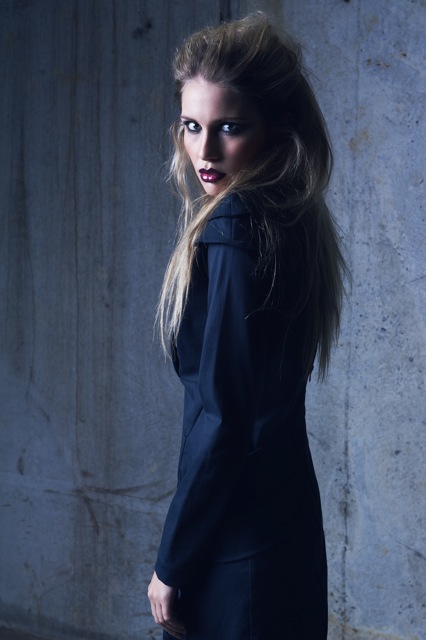 Services
Amelia also offers a range of services such as small production on made-to-order projects, sewing classes, made-to-measure clothing and alteration service on your new or pre loved goods.
Accreditation's and Experience
* Bachelor of Fashion and Design (RMIT)
* L'Oreal Melbourne Fashion Festival National Graduate
* Collaboration with Sportsgirl (AUS)
* Scanlan and Theodore (AUS)
* Central Saint Martins (London)
* London College of Arts (UK)
* Unreal Fur (AUS)